DNC OOF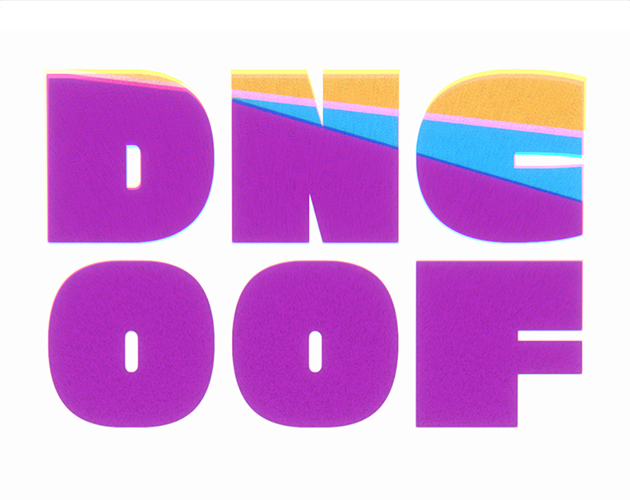 DNC OOF is an interactive dancefloor you and two others can join.
Grab a controller, select a song and dance like nobody's watching!
-CONTROLLER REQUIRED-
Features:
Two(!) songs you can dance to
Use your controler to make the characters dance
Two(!) characters you can puppeteer
Up to two other people can join the dancefloor
Play your favorite songs on Spotify, Bandcamp, or your old CD player and tap in the BPM to dance to them
Bonus Minigame - Try to tap in as many BPM as possible
DNC OOF is not a game. It has no goal nor pressure. It's more like an interactive toy you can play around and have fun with.
Credits: